Carla Kleekamp: AfroAsian
Afro Asian
Participating venues
United State Of International Artists
Curator
Francisco Lacerda
Production, Technical Support, Graphic Design
© of images, texts and translations
www.usia.co.uk
Vernissage (by invitation only)
Chinese watercolor it´s a very old artistic tradition.
Traditional paintings require essentially calligraphy and brush dipped in black ink or coloured pigments. Carla Kleekamp brings the passion for this old art with natural beauty in black ink.
The Republic of Khakassia National Dance
Khakassia is part of the Russian Federation and is located in southern Siberia. It is blessed with natural mountains, lakes, monuments of ancient culture that are thought to be thousands of years old, the richness of Khakassian national culture and customs, and shamanism.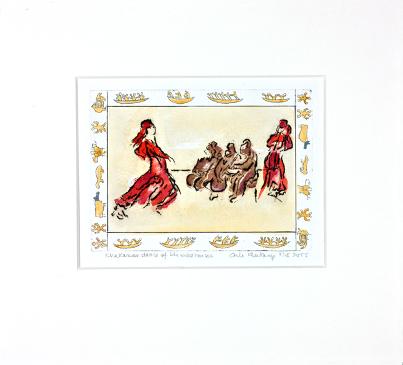 The territory of modern Khakassia was the core of the old Yenisei Kirghiz state from the 6th century CE.
In the 13th century, following a defeat by the Mongols, the majority of the Kyrgyz people migrated southwest to Central Asia to what now is Kyrgyzstan.
Khakassia was incorporated into the Russian state under Peter the Great. This incorporation was confirmed in a treaty between Russia and China in 1729.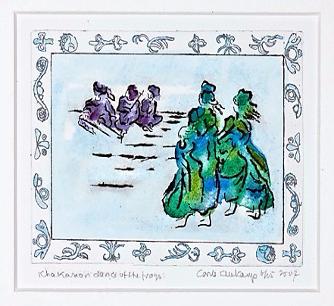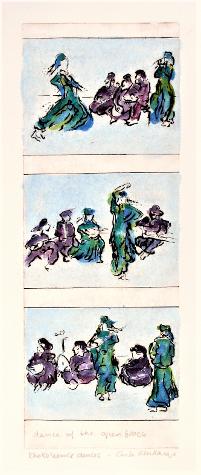 The uniting Egyptian cultures had deities that shared similar roles and usually the same imagery. In Upper Egypt, Sekhmet was the parallel warrior lioness deity.
Often similar deities merged into one with the unification, but that did not occur with these deities having such strong roots in their cultures.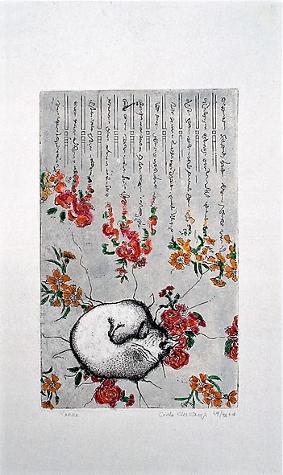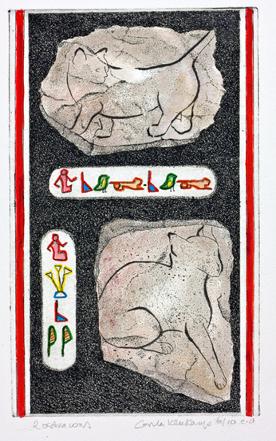 Bastet as a goddess in ancient Egyptian religion, was worshiped as early as the 2nd Dynasty (2890 BCE) in Lower Egypt, the Nile River delta region. In Greek mythology, she is also known as Ailuros.
SHOP
EXPERIENCE
CUSTOMER SERVICE
We use cookies to elevate your user experience and enhance the quality of our site USIA.CO.UK
UnitedStateofInternationalArtists® Copyright 2018 / London & Lisbon / Follow us at USIA / MODERN / Legal Disclaimer