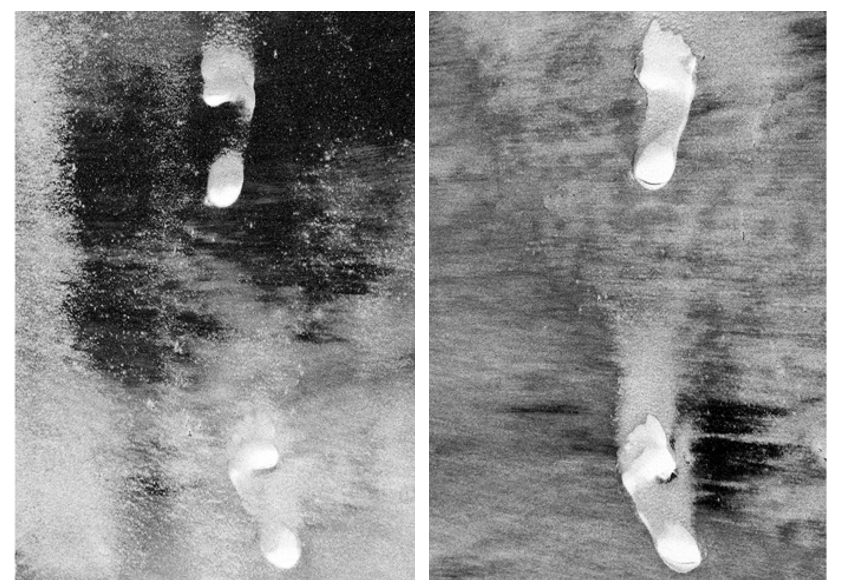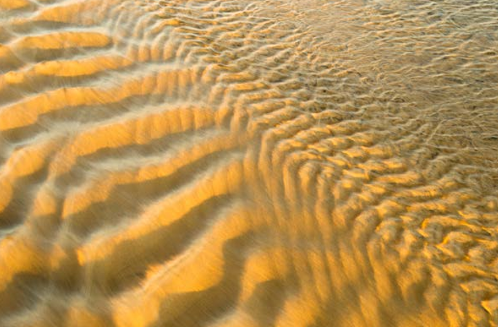 DELIVERY
Express Shipping
Place your order today and receive it within 4-5 working days
Complimentary Returns
Enjoy free returns on your order
CAN WE HELP?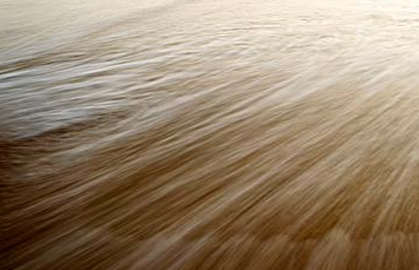 DESCRIPTION
Condition Report
In addition to the catalogue description:
- in good condition.
The condition of lots sold can vary widely due to factors such as age, previous damage, restoration, repair, and wear and tear. The nature of the lots sold means that they will rarely be in perfect condition.
ABOUT
"Divine is Heaven, where the Absolute resides."
CAN WE HELP?