Sahatarch : 'Transitory Art, in Doha'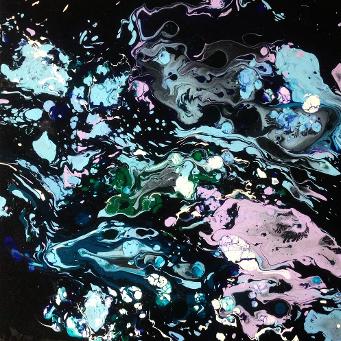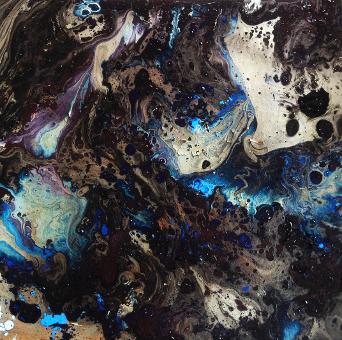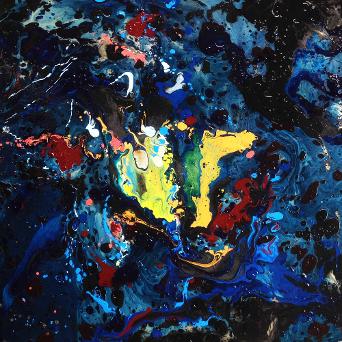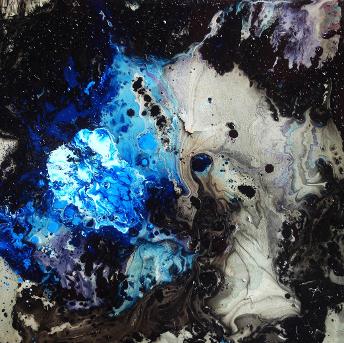 DELIVERY
Express Shipping
Place your order today and receive it within 4-5 working days
Complimentary Returns
Enjoy free returns on your order
CAN WE HELP?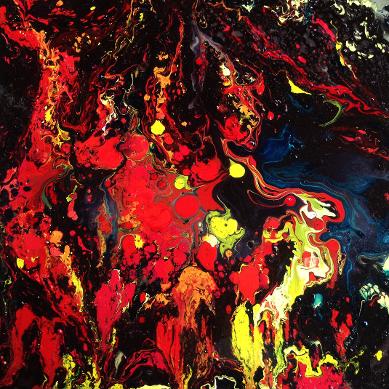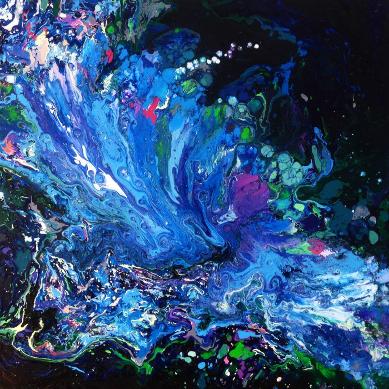 DESCRIPTION
Condition Report
In addition to the catalogue description:
- in good condition.
The condition of lots sold can vary widely due to factors such as age, previous damage, restoration, repair, and wear and tear. The nature of the lots sold means that they will rarely be in perfect condition.
ABOUT
Sahatarch's art is universal art, combined narrative art, creative art and innovative art by using many forms of media, including hand drawing, painting, illustration, sculpture, graphic design that is full of color and details. Sahatarch is attracted by the mysteriousness of fact and a secret of nature. To discover what is an origin of "Fact of nature and nature of fact" is a central theme in Sahatarch's works. He explores the relationship between an uncertainty of nature and a certainty of fact by using uncontrollable and controllable techniques.
His individual arts have been created from independence, creativity, imagery and tangible vision. He creates art as a life observer and an artistic scientist to experiment and find new paths to make creative things. He would like to communicate with people about a charming mystery of this planet and the complicated universe.
For Sahatarch as an innovative artist, art is important for the world because it can identify who we are, what we do, where we come from, when we change and how we live. Art is like a tool to send message and connect to each other. Art is like a sign of tradition and culture in each area. Art is recording the fact of human act, civilisation and revolution in each era. It can shows how we learn the world around us from different environment. We can know human belief, thought and behaviour through art. Art makes people learn more deeply about life, nature and also the world. Without art , the world would not be like nowadays.
Sahatarch has a main propose to motivate, stimulate and impress an audience to learn his arts by their own view. His works have been published and exhibited around the world including London – UK, New York – U.S.A, Paris – France, Germany, Florence – Italy, Amsterdam – The Netherlands, Barcelona – Spain , Lisbon – Portugal, Canada, Japan, China and Thailand.
Sahatarch Pittarong, professionally known as Sahatarch is a visual artist who graduated from London College of Communication, University of the Arts London (UAL) in Illustration, Experimental Illustration and Digital graphic. After graduation, he worked for many magazines as commercial illustrator and columnist and worked for street wear brand as graphic designer. Now, he has worked for KitiRin Jewelry brand as a conceptual manager, art director and graphic designer and worked simultaneously as an international artist who has exhibited worldwide.
CAN WE HELP?
SHOP
EXPERIENCE
CUSTOMER SERVICE
We use cookies to elevate your user experience and enhance the quality of our site USIA.CO.UK
UnitedStateofInternationalArtists® Copyright 2018 / London & Lisbon / Follow us at USIA / MODERN / Legal Disclaimer