Founded near 2009 by Francisco Lacerda, the brand USIA have a team with decades of investment expertise in Europe, Americas, Middle East, Africa and Asia. Our Clients and Partners are Ultra UHNWI , Dealers, Auction Houses, Private Investors, Entrepreneurs and Art Investors.
Focused on its International Customers since the very beginning, USIA ships its art to most countries in the world.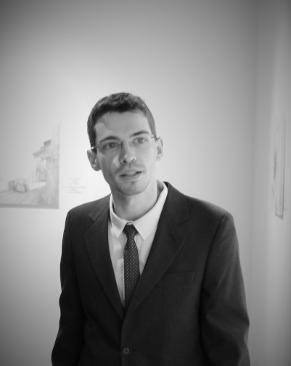 Curator Francisco Lacerda. Katara, Doha, Qatar. 2018
EXHIBITION AT BULGARI LONDON
USIA is a high-end brand that cooperates with the best international companies in order to achieve the best results for our clients.
We give you more to a diamond than its weight and appearance. We give you confidence and connoisseur. USIA founder Francisco Lacerda is member of the Gia Alumni Portugal and UK, making
GIA
the exclusive brand for diamond certification of USIA worldwide Clients.
© Gemological Institute of America Inc.
London is home to many museums,
galleries, and other institutions.
SHOP
EXPERIENCE
CUSTOMER SERVICE
We use cookies to elevate your user experience and enhance the quality of our site USIA.CO.UK
UnitedStateofInternationalArtists® Copyright 2018 / London & Lisbon / Follow us at USIA / MODERN / Legal Disclaimer
USIA's determination to lead extends from every aspect of its diversified business portfolio, and comes down to the company's refusal to compromise on quality, value, style or service.