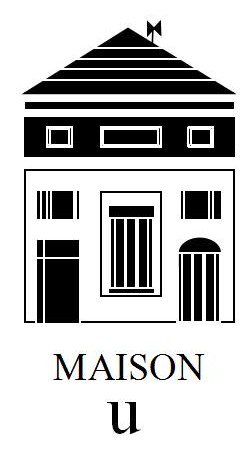 Founded near 2009 by Francisco Lacerda, the brand USIA have a team with decades of investment expertise in Europe, Americas, Middle East, Africa and Asia.
Our Clients and Partners are UHNWI, Dealers, Auction Houses, Museums, Art Galleries, Foundations, Universities,
Press, Real Estate Investors, Entrepreneurs and Art Investors.
Partners, Sponsors, Publications and Events
Katara Foundation
CCB Foundation
Rizon Jet UK
Sky Valet Portugal
Palácio Galveias
Bulgari Hotel & Residences London
Four Seasons Lisboa
Late Birds Lisboa
Pois.pt
TIME OUT
Diário de Noticias
TSF
O JOGO
Destak
Agenda Lx
Âmbito Cultural El Corte Inglés
GIA - Gemological Institute of América
Frieze Magazine
Embassy of Portugal in Doha
Ministry of Foreign Affairs in Portugal Instituto Camões Qatar Tribune The Peninsula Qatar Salam Qatar Gulf Times Qatar TV Grupo Hotusa Eurostars Hotels Company Cooltura Eurostars Embassy Niche Perfumary Museu Vinho Alcobaça Município de Alcobaça Eco-museu do Zêzere Museu do Sabugal
London and Lisbon are home to many museums,
galleries, and other institutions.
USIA is a high-end brand that cooperates with the best international companies and institutions in order to achieve the best results for our clients.